Main Content
Individuals, who, on a full-time, part-time, or voluntary basis, identify, characterize, provide risk assessment, and mitigate/control the release of a hazardous substance or potentially hazardous substance. This category includes: Technicians, Specialists, Metropolitan Medical Response System (MMRS), Environmental Quality Control, Private Companies and Contractors Supporting Hazardous Materials Activities.
---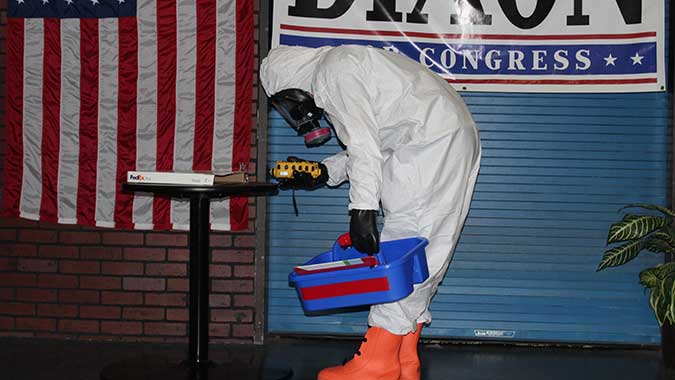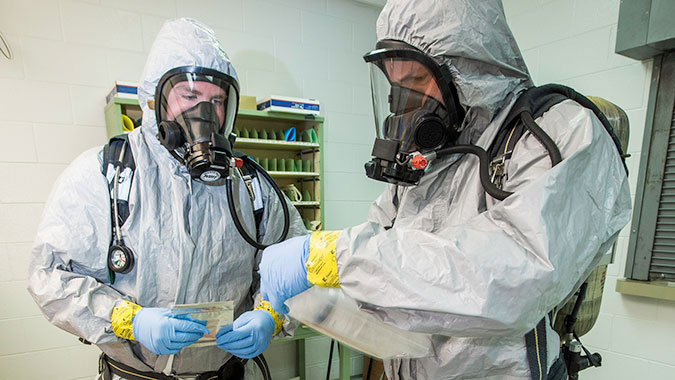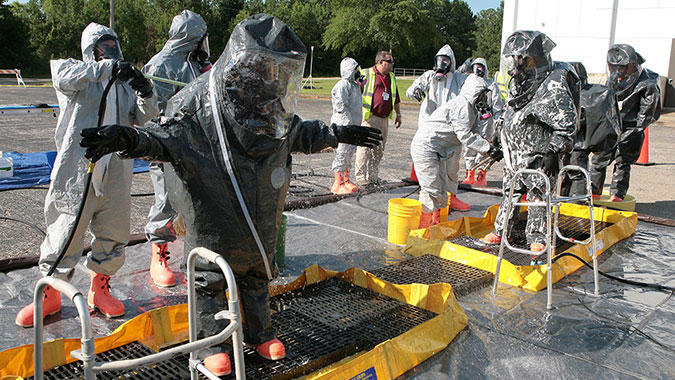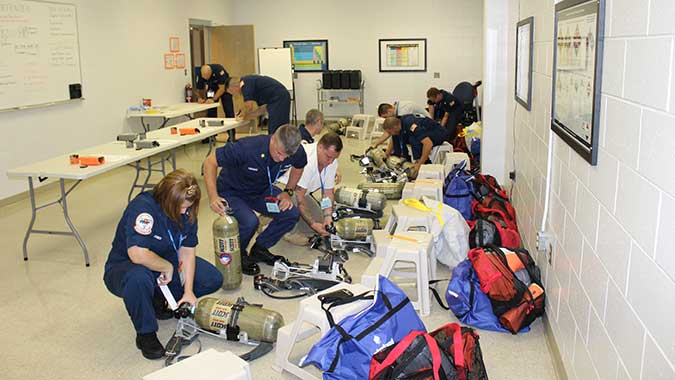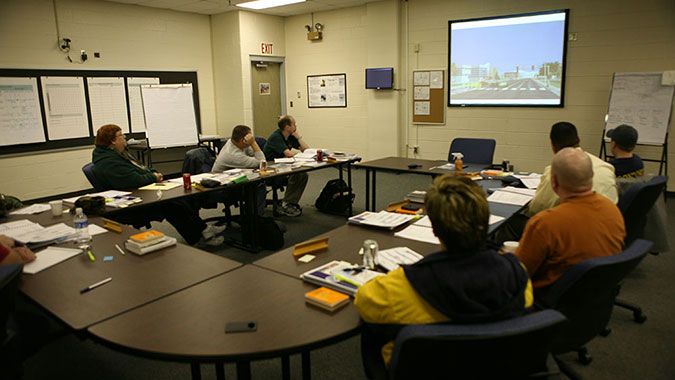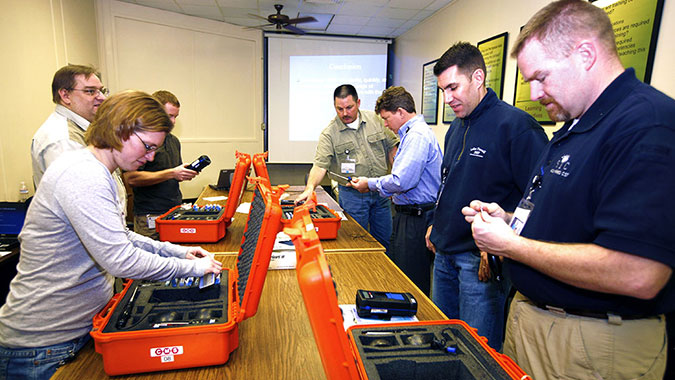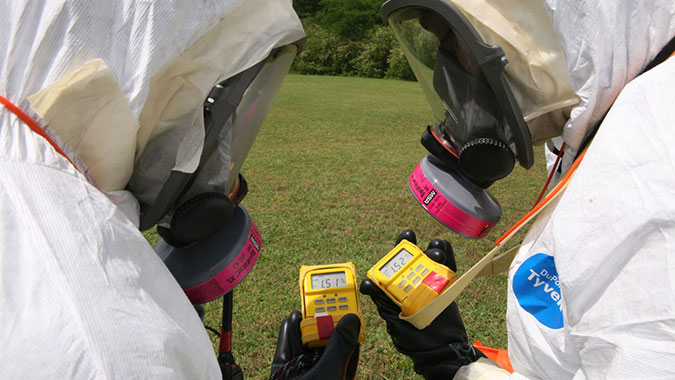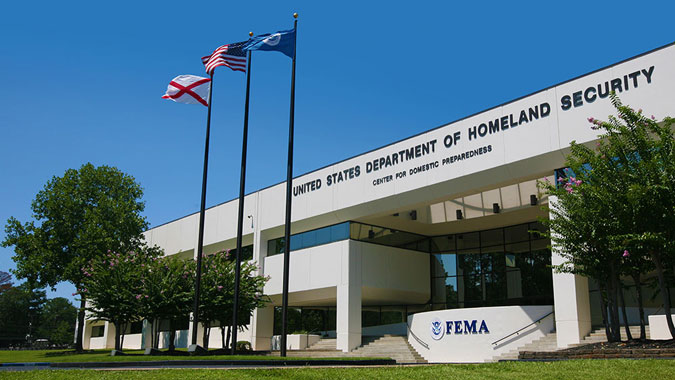 No offerings at this time.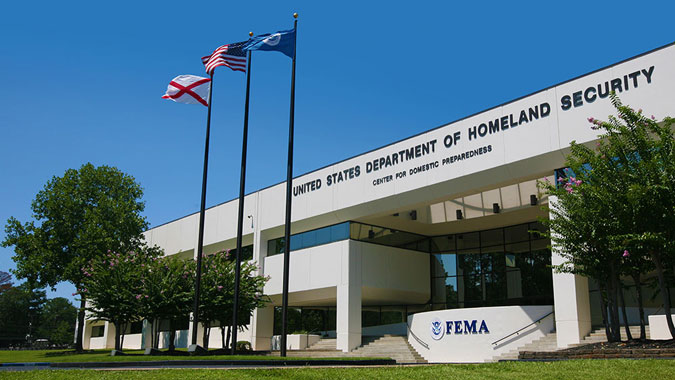 No offerings at this time.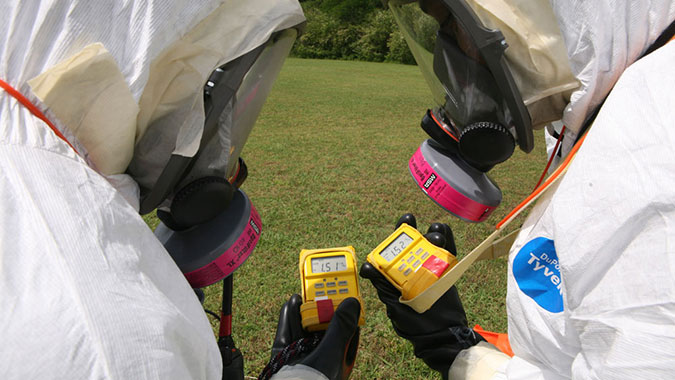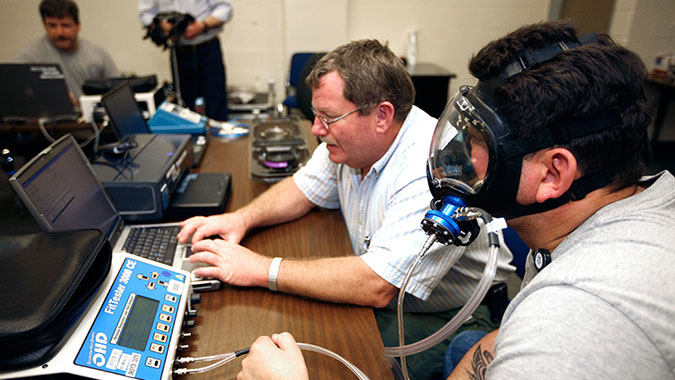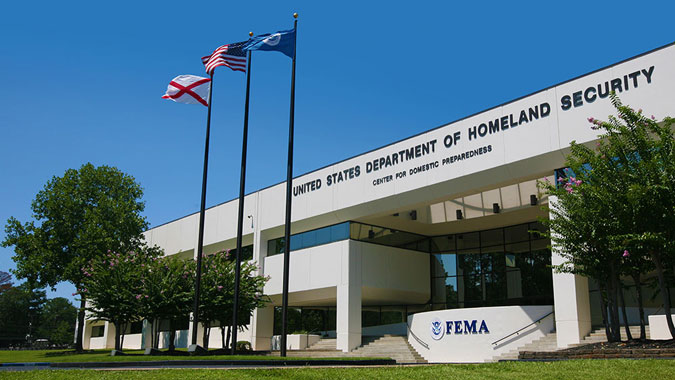 show only courses that are...