Main Content
Individuals who, on a full-time, part-time, or voluntary basis, through technology, serve as a conduit and put persons reporting an incident in touch with response personnel and emergency management, to identify an incident occurrence and help to support the resolution of life-safety, criminal, environmental, and facilities problems associated with the event. This category includes: Call Takers, Shift Supervisors, and Medical Control Centers, Dispatchers for Emergency Medical Services [EMS], law enforcement, and fire.
---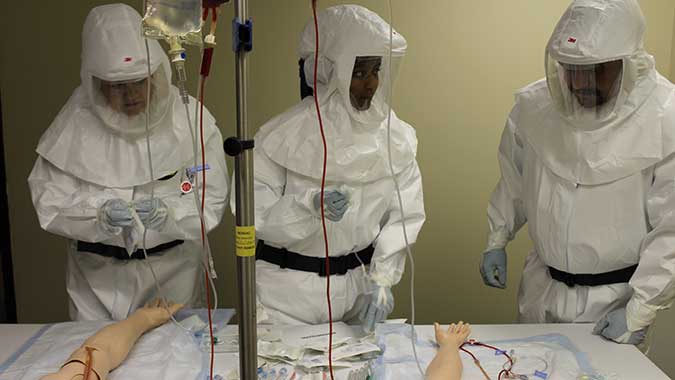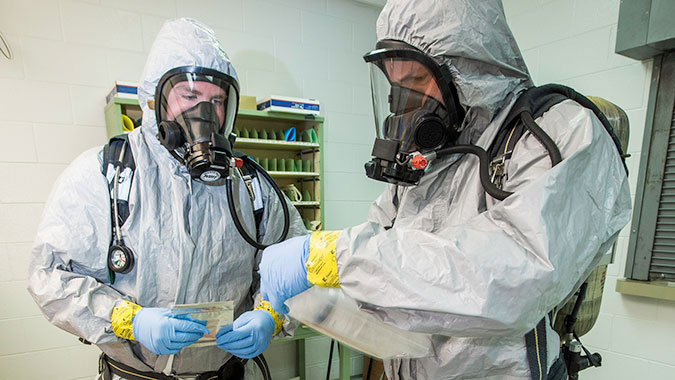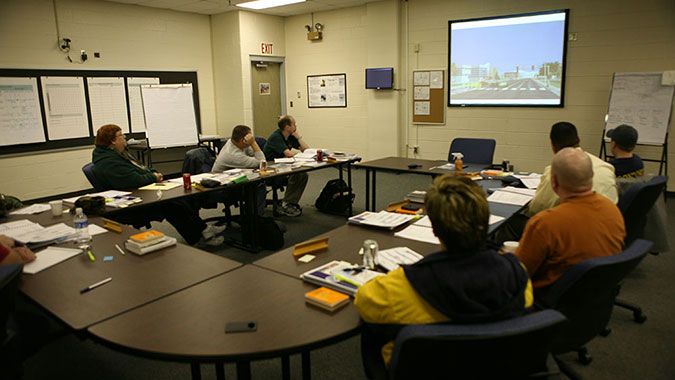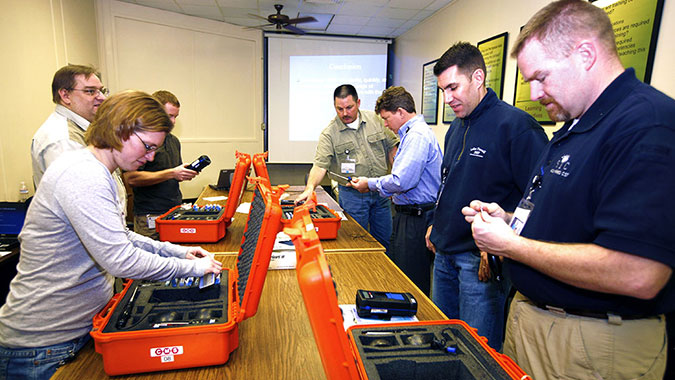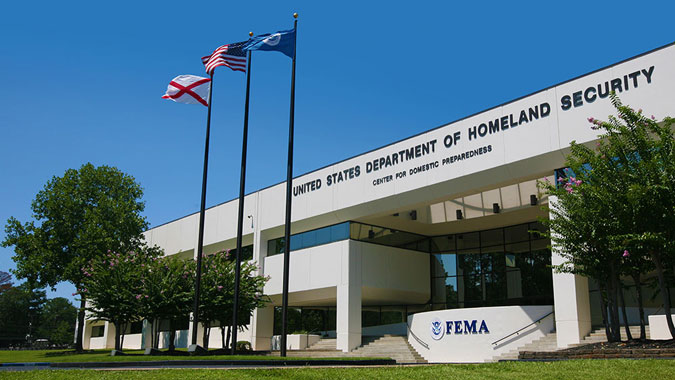 No offerings at this time.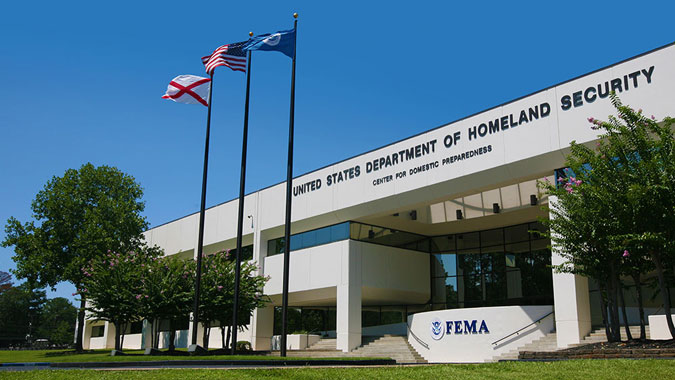 No offerings at this time.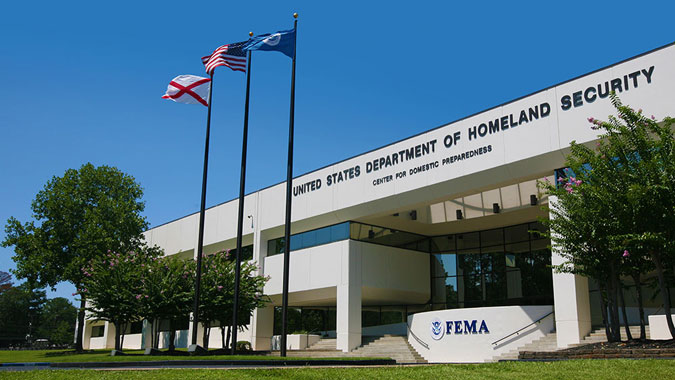 show only courses that are...