Main Content
Organizations and individuals who make up the public/private infrastructure for the construction and management of critical infrastructure while minimizing health and safety risks. The categories/roles include administration, technical, supervision, and craft (basic and advanced). This category includes: Environmental Services (Water Quality); Solid Waste; Animal Services; Water Treatment; Public Buildings and Parks; Telecommunications; Electric Districts; and Digital Cable, Engineering, and Equipment Services.
---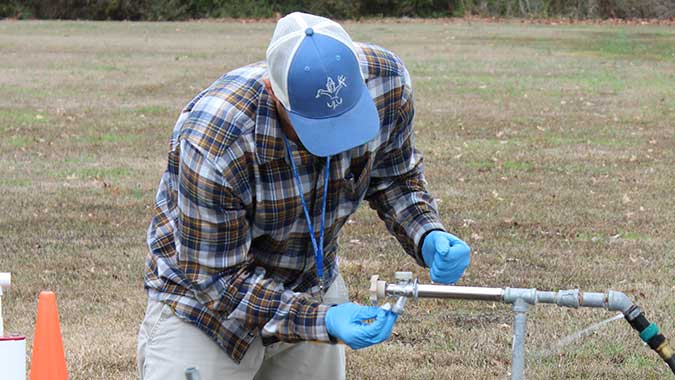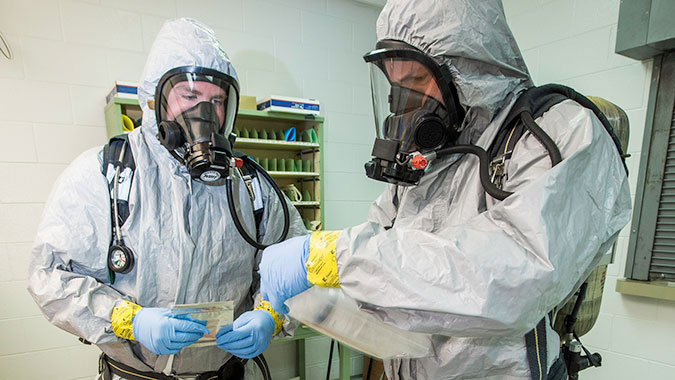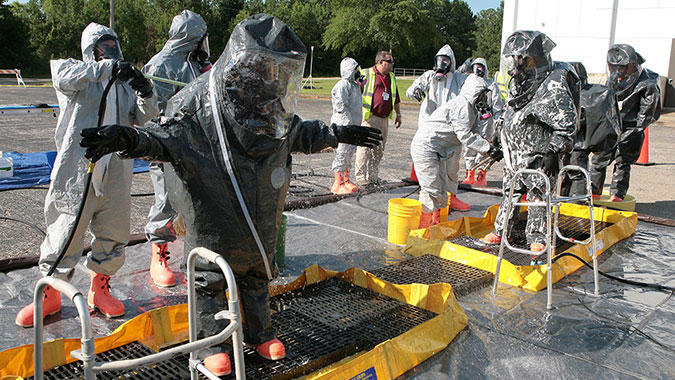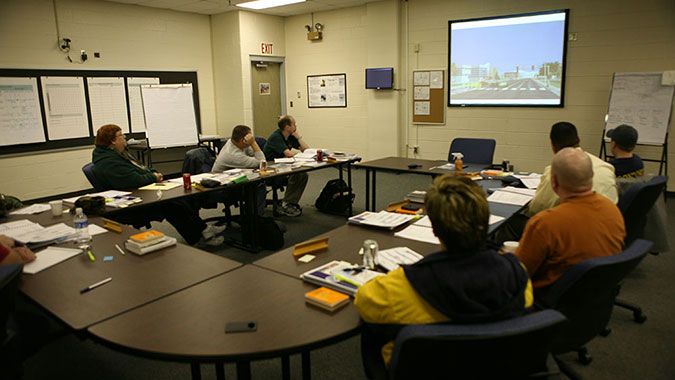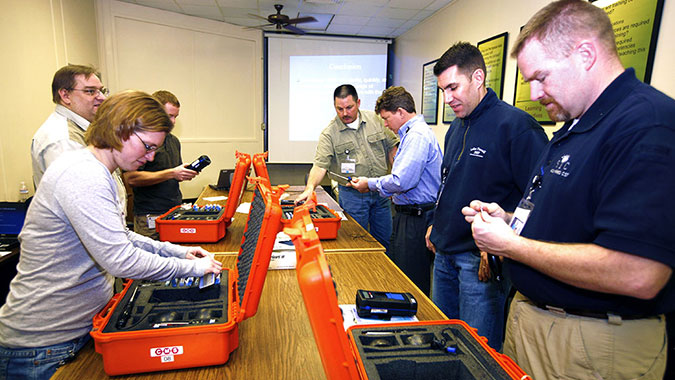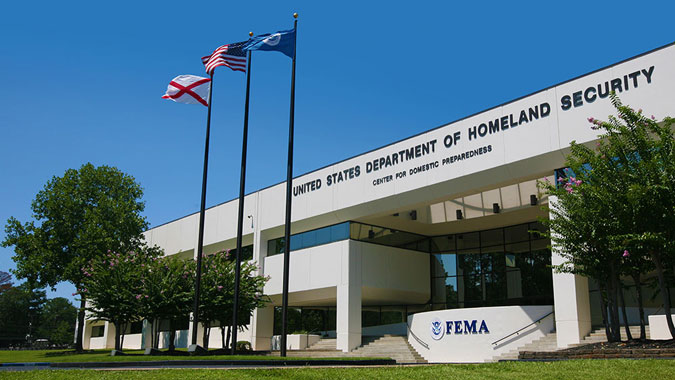 No offerings at this time.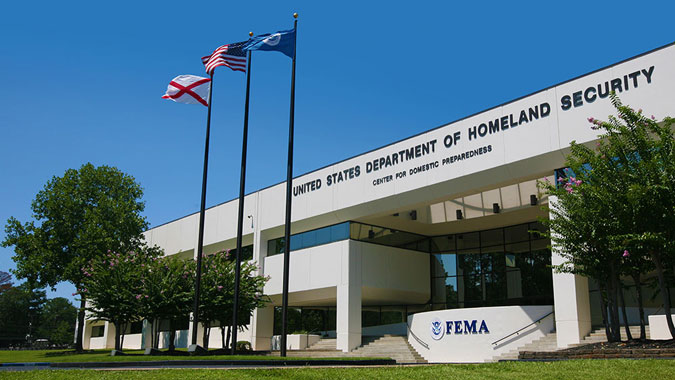 No offerings at this time.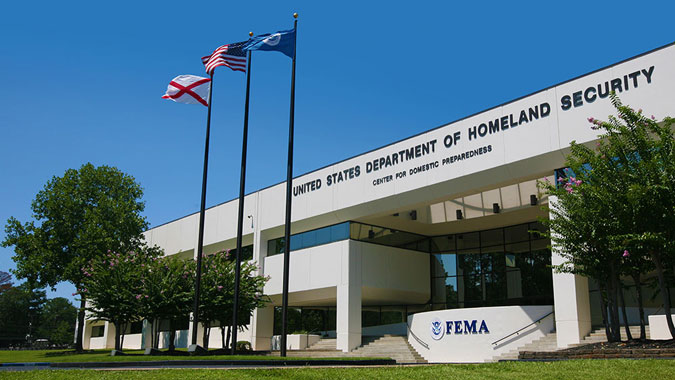 show only courses that are...