Resident Training
During Your Stay
Local Transportation
The Center for Domestic Preparedness provides local transportation to and from all training areas and support facilities on a scheduled basis. Student Support Services operates a scheduled route shuttle service from the CDP lodging area Sunday through Friday until 10 p.m., with slight variations to start and end times depending on the route. The shuttle service routes support local businesses and shopping centers within Jacksonville, Anniston and Oxford, Alabama. The telephone number to a local taxi service is provided on the back of each student badge for after service hours or for any travel to locations apart from the scheduled routes. The cost of using a taxi service is the responsibility of the student.
Lodging
Dormitory lodging is provided at our training site to state, tribal and local students at no cost to you or your jurisdiction. You will stay in a comfortable single room with a full-size bed and adjoining shared bathroom. Amenities include maid service, telephone, in-room coffee service, flat screen television, wireless internet, and a radio with built-in alarm clock. For security purposes, lodging is available to enrolled students and authorized staff only.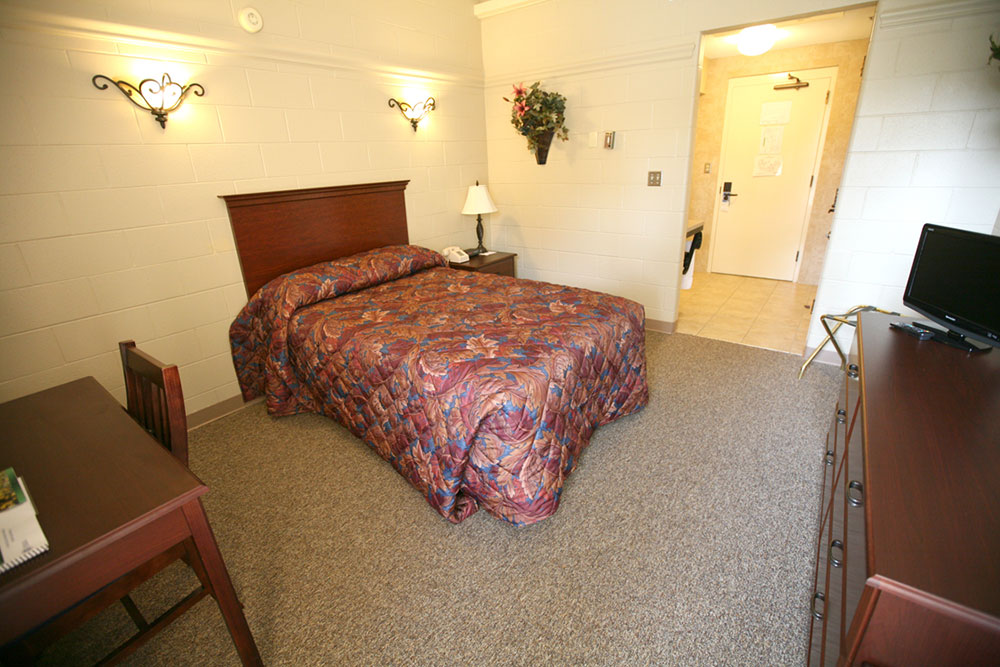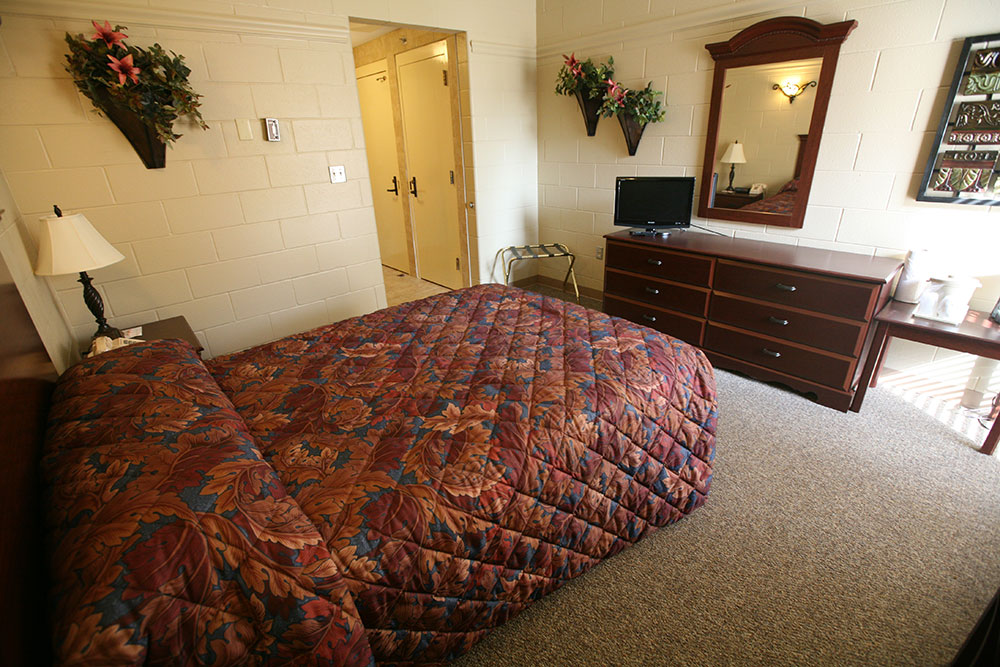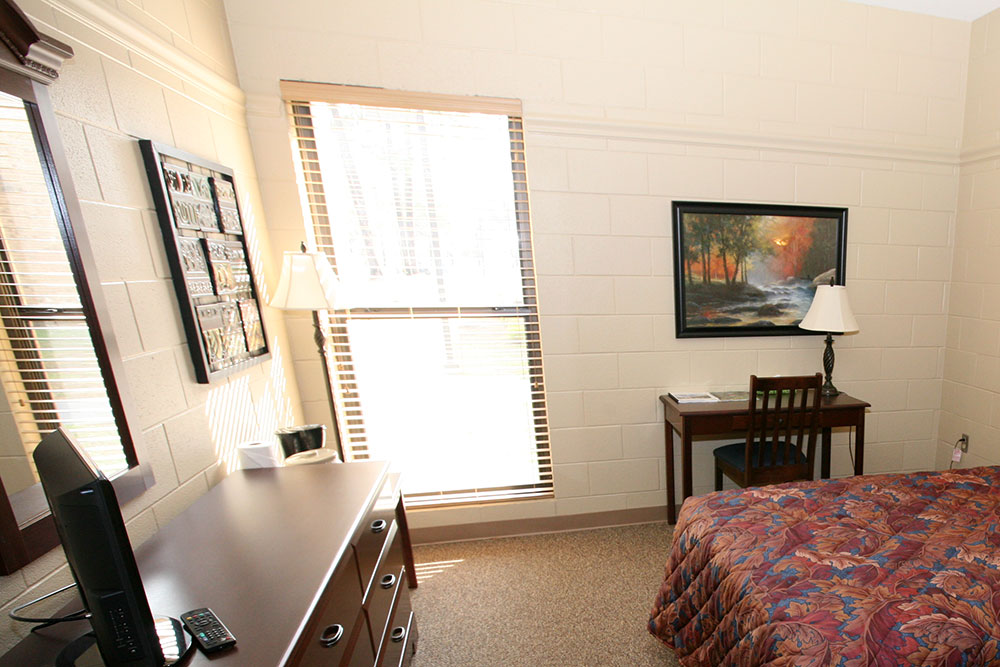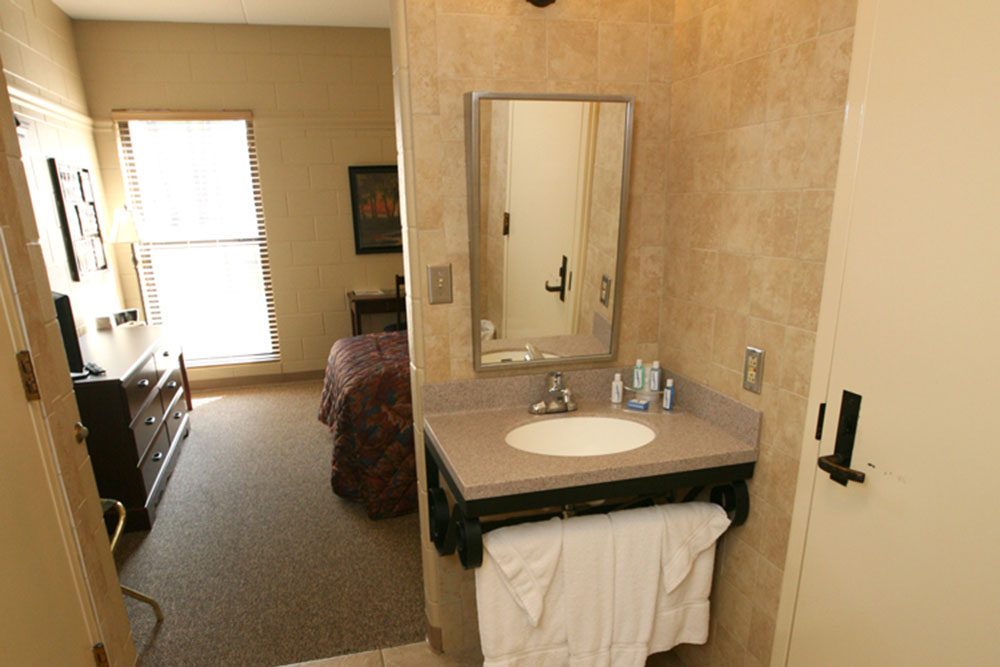 Note: Federal and all other students pay a $25 daily rate.
---
Conduct
Please remember that while attending training, you are a professional representing your agency and are expected to maintain the highest standards of conduct during both training and leisure time.
Recreation
The CDP has a dedicated gymnasium (Gym) in building 136 in the student dormitory area. The CDP gym is open to students from 0400-0700 and 1500-2200 hours daily. Nautilus equipment, free weights and a cardio room are activities available at the CDP fitness center. Additionally, two nonaffiliated fitness centers are also available off-campus for student use while staying at the CDP for a minimal cost. The facilities are open daily until 9 p.m. Further information is available at the CDP Hospitality Desk, Bldg. 320.
Dining
A quality dining experience is provided to all state, tribal, and local students at no cost. The main Dining Facility, conveniently located in the lodging area, offers a wide selection of breakfast and dinner entrees. Lunches are provided at the training site. Special dietary meals are available, and must be coordinated in advance during the registration process.
For more details on the food selection and dining schedule browse the dining menu.
Note: Federal students will be required to pay at the time of consumption, unless other arrangements have been made. You will only pay for meals that are consumed.
Dining Menu
A quality dining experience is provided to all state, local, tribal, and territorial students at no cost.
Frequently Asked Questions
Student Handbook
This handbook will prepare and assist you in your travel to, and training at, the Center for Domestic Preparedness (CDP).