Main Content
News & Media
---
The Center for Domestic Preparedness' Field Force Operations Training Program is now accredited by the Federal Law Enforcement Training Accreditation (FLETA) Board of Directors.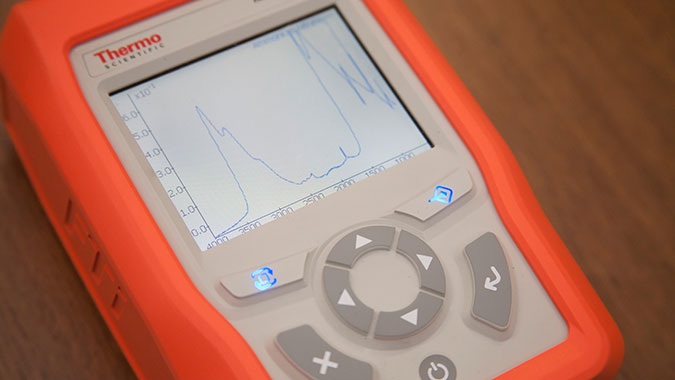 Several Center for Domestic Preparedness courses include training on tools and technologies that will improve readiness and response capabilities.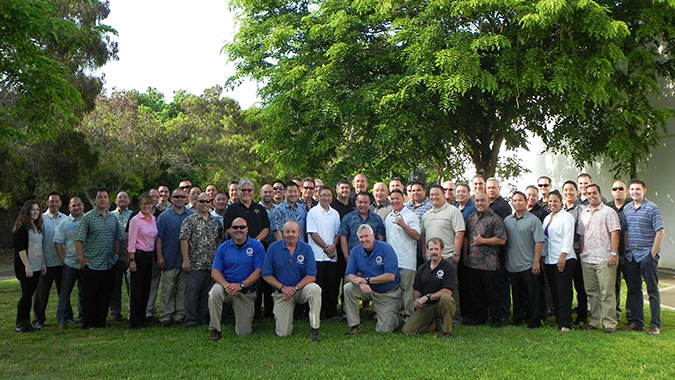 The efforts of two Center for Domestic Preparedness instructors may have saved the lives of two swimmers at Hawaii's Waikiki Beach, recently.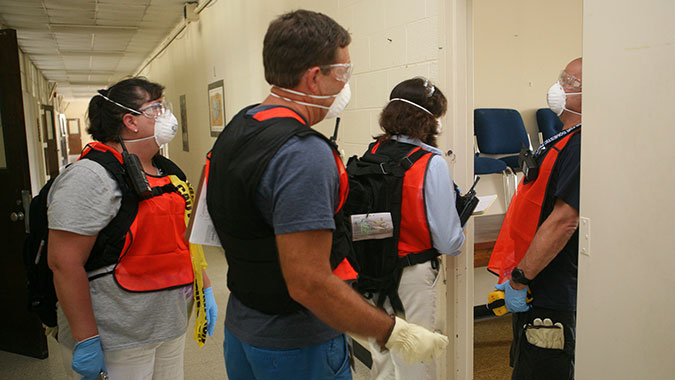 Nearly 10 years ago, the Centers for Disease Control and Prevention's (CDC's) Environmental Health Services Branch (EHSB) delivered the first Environmental Health Training in Emergency Response (EHTER) Awareness Level course at the National Environmental Health Association's 2006 Annual Educational Conference & Exhibition in San Antonio, Texas. Based on the tremendous success of this introductory ...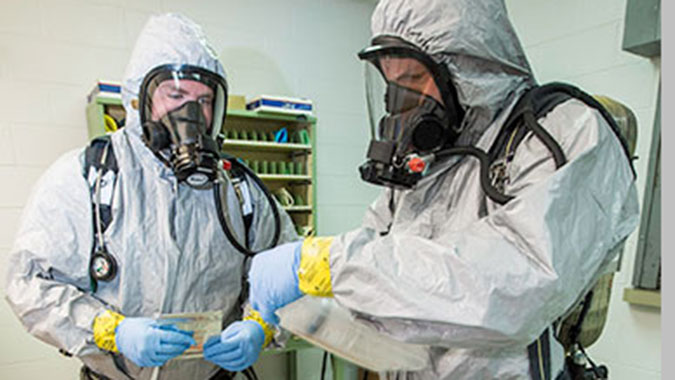 The Center for Domestic Preparedness has added a new operations-level course to its hazardous materials program. Registration is now open for the Hazardous Materials Operations (HAZMAT Ops) course, which is available to responders in any discipline and will be offered for the first time in August.