Statement about in-person, campus-based training (October 21, 2020)
Previously, FEMA announced suspension of in-person, campus-based training delivery at its training campuses due to the coronavirus (COVID-19) pandemic.
FEMA's top priority remains the health and safety of FEMA employees, instructors, students, and visitors on campus, without compromising instruction quality and the student experience. Therefore, FEMA continues the suspension of in-person training and education at both the National Emergency Training Center (NETC) and Center for Domestic Preparedness (CDP).
FEMA will continue to monitor the COVID-19 pandemic and communicate updates or changes in conditions that may affect reopening of its training campuses.
Responders with questions about CDP training should contact the training coordinator for their respective region:
Recent News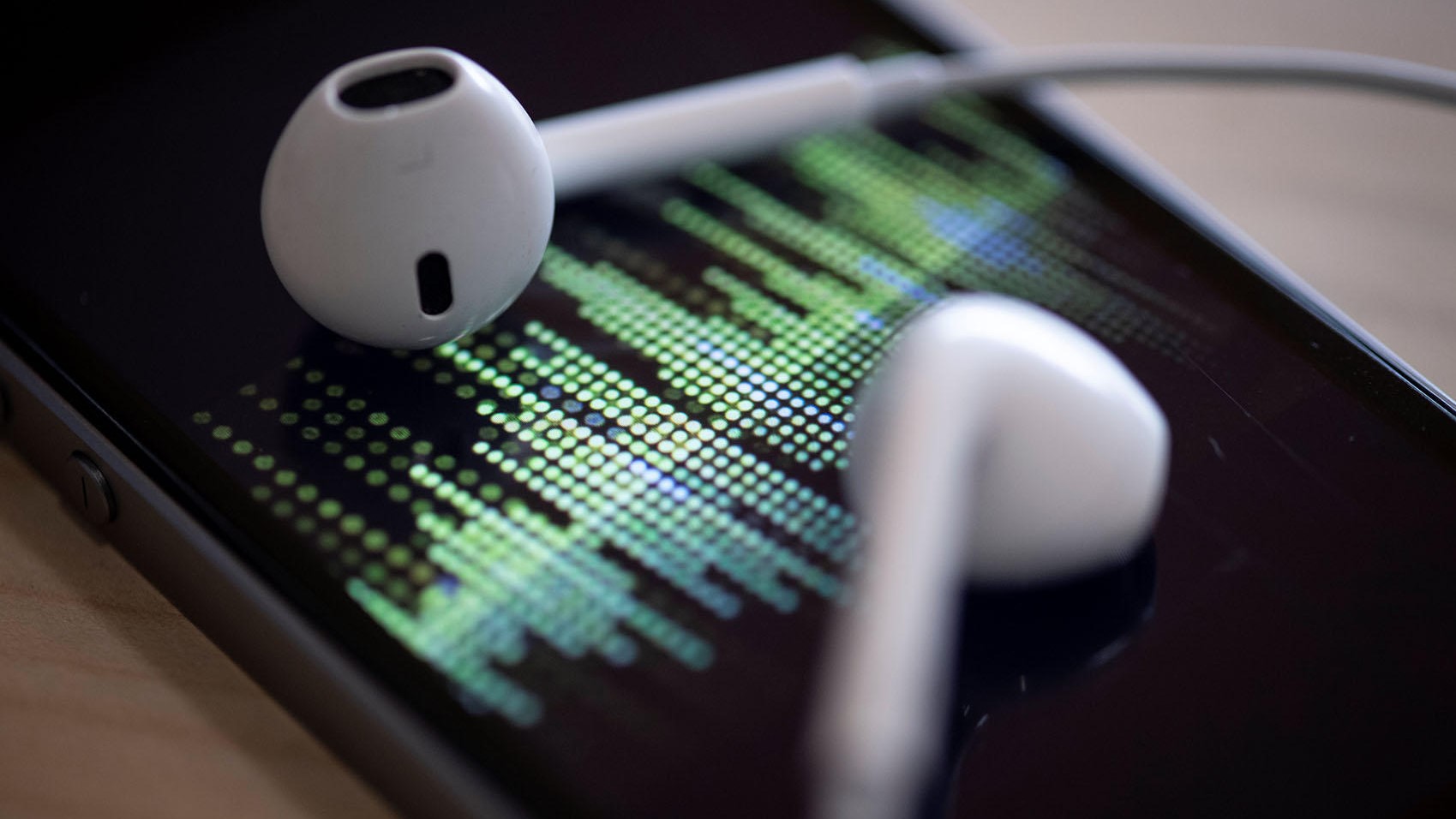 Public Communication Concerns during Social Distancing
Listen to this Podcast
CDP putting final touches on new Chemical Ops Support Specialist course
Curriculum developers at FEMA's Center for Domestic Preparedness are putting the final touches on a long-anticipated Chemical Operations Support Specialist course.
Read this Article
More than 900 responders complete Indirect Training offerings
A report for the six-month period which ended September 30 shows that more than 900 responders completed training during that time conducted by Center for Domestic Preparedness Indirect Authorized Training Program instructors.
Read this Article
CDP caps record month for online, virtual instructor-led training completions
FEMA's Center for Domestic Preparedness had a record number of total virtual instructor-led training (VILT) and online course completions in September.
Read this Article