Message about CDP on-campus training (Sept. 10, 2020)
The Federal Emergency Management Agency continues to monitor the guidance of the Centers for Disease Control and Prevention (CDC) as it relates to COVID-19. To mitigate the spread of COVID-19, the CDC is encouraging organizations to promote social distancing, hold meetings via videoconferencing, reduce non-essential travel, and adjust or postpone events and gatherings. We also continue to evaluate the local and national situation and will provide regular updates.
Students will be notified in advance concerning the status of their on-campus course offering.
Responders with questions should contact the CDP training coordinator for their respective region:
We thank you for your understanding, and we invite you to visit our extensive catalog of virtual course offerings.
Recent News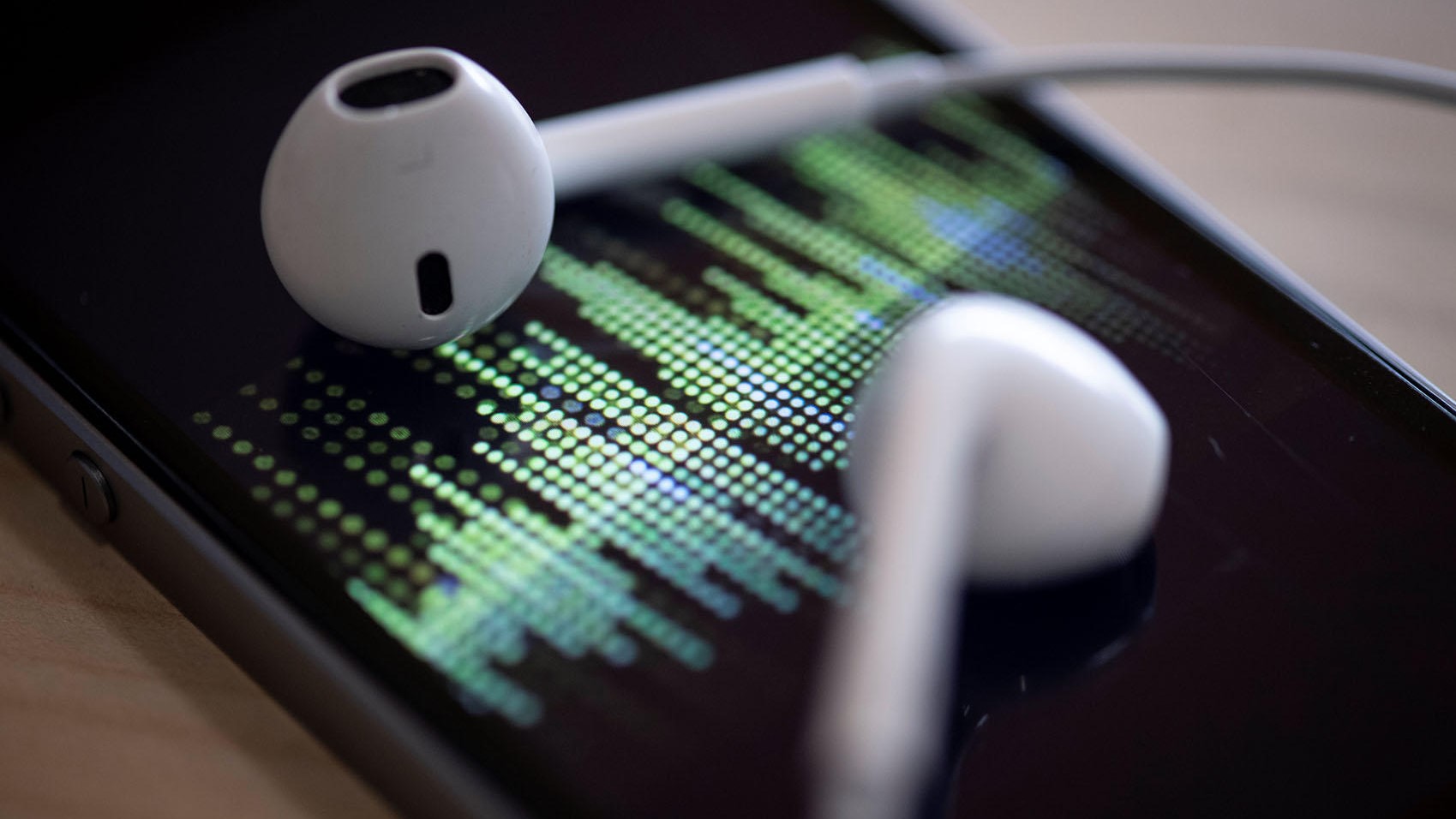 Public Communication Concerns during Social Distancing
Listen to this Podcast
More than 900 responders complete Indirect Training offerings
A report for the six-month period which ended September 30 shows that more than 900 responders completed training during that time conducted by Center for Domestic Preparedness Indirect Authorized Training Program instructors.
Read this Article
CDP caps record month for online, virtual instructor-led training completions
FEMA's Center for Domestic Preparedness had a record number of total virtual instructor-led training (VILT) and online course completions in September.
Read this Article