Message about CDP on-campus training (Sept. 10, 2020)
The Federal Emergency Management Agency continues to monitor the guidance of the Centers for Disease Control and Prevention (CDC) as it relates to COVID-19. To mitigate the spread of COVID-19, the CDC is encouraging organizations to promote social distancing, hold meetings via videoconferencing, reduce non-essential travel, and adjust or postpone events and gatherings. We also continue to evaluate the local and national situation and will provide regular updates.
Students will be notified in advance concerning the status of their on-campus course offering.
Responders with questions should contact the CDP training coordinator for their respective region:
We thank you for your understanding, and we invite you to visit our extensive catalog of virtual course offerings.
Recent News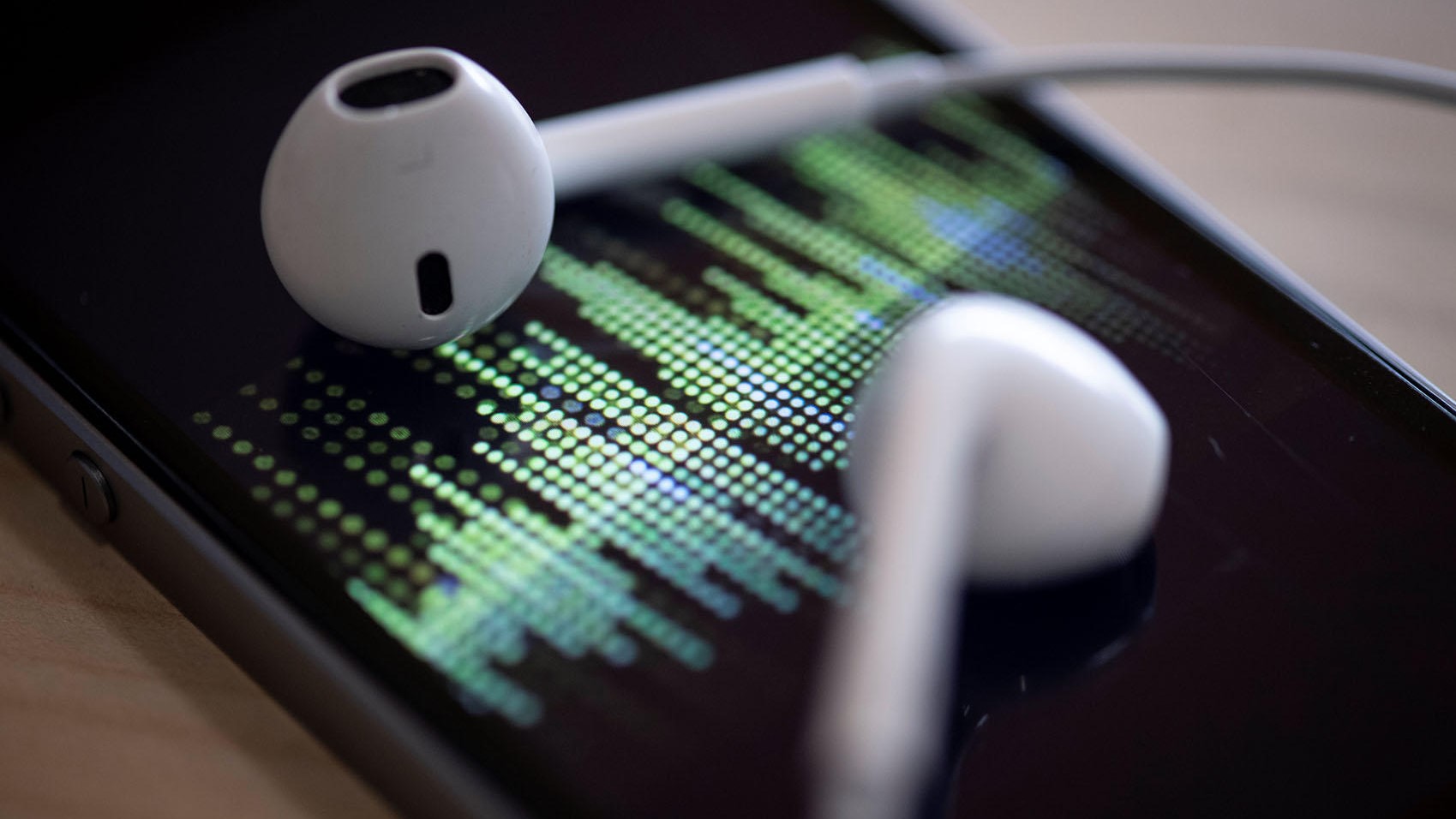 Public Communication Concerns during Social Distancing
Listen to this Podcast
CDP trains tribal community, support group in California
FEMA's Center for Domestic Preparedness recently provided a virtual version of its instructor training course to 15 representatives of Blue Lake Rancheria (Blue Lake, CA); the California Tribal Emergency Response and Relief Agency (CAL TERRA), and a number of local and state agencies in the Golden State.
Read this Article
CDP developing mass dispensing ops course
When healthcare professionals across the nation begin dispensing a COVID-19 vaccine, many of them will have FEMA's Center for Domestic Preparedness to thank for training them how to set up and operate an efficient and smooth mass dispensing operation.
Read this Article